Biotech research at the service of the person.
BiotechSol responds to people's needs by providing a state-of-the-art medical and scientific technology in a reliable, quick and accurate way.
BiotechSol is the cornerstone for innovation, research and quality.
Every service offered is accurately built on people's needs.
We are engaged in continuous scientific research and updating to provide customized solutions for every woman's life.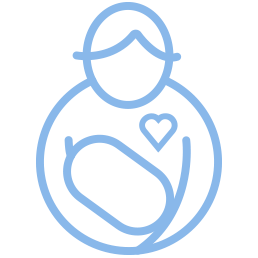 ---
Reliability
---
Innovation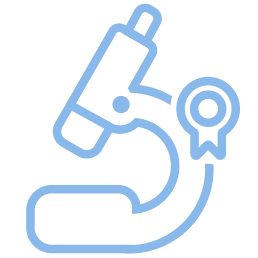 ---
Proficiency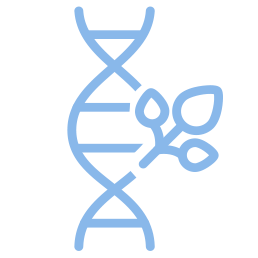 ---
Ethics